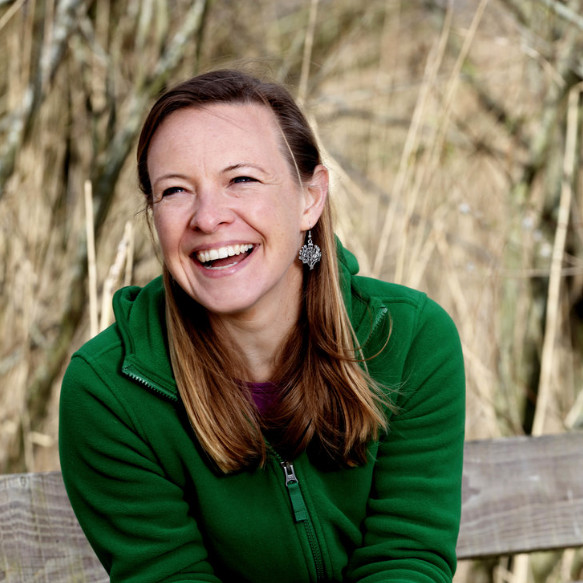 Our Ambassadors
Miranda Krestovnikoff
As a regular presenter on BBC1's "The One Show", Miranda has travelled throughout the UK enlightening audiences with the breadth of wildlife we live amongst – making her the perfect Ambassador for WildstreamTV. As well as a presenter, broadcaster, author and diver, Miranda is also President of the RSPB.
"WildstreamTV captures an honest, natural world. This intimacy results in a genuine relationship with the subject as you observe the fine details of their lives. It is addictive!"
Miranda Krestovnikoff
Jackie Morris
Jackie Morris is an exceptional illustrator. She was shortlisted for the Kate Greenaway Medal in 2016 and won it in 2019 for her illustration of The Lost Words, voted the most beautiful book of 2016 by UK booksellers. She is a recipient of the Tir na n-Og Award for children's book Seal Children. We are honoured to have Jackie join WildstreamTV.
"The wild world of other living things is what interests me most, and WildstreamTV have a way of telling wild stories that is beautiful and non invasive. No music, no narrative, other than the movement and the behaviours of wild things. To see a kingfisher land on a perch, as an otter swims past, to watch an otter checking out a holt, then curl to sleep and dream. Real time wild tv. It's like getting glimpses into the real world and the lives of others." 
Jackie Morris
Read more about Jackie and The Lost Words here