Our Ambassadors
Gillian Burke
Gillian joined the BBC's much-loved Springwatch brand in 2018 alongside hosts Chris Packham, Michaela Strachan & Iolo Williams.  She also presented the BBC's Blue Planet UK with co-host Steve Brown.  Having earned her Bachelor's Degree in Biology from Bristol University, Gillian pursued a career in natural history filmmaking, working her way up the ranks from Researcher to Producer/Director on several Animal Planet and Discovery Channel series. Outside of her television work, Gillian is the Vice President of the Wildlife Trusts and applies her biology and media experience to work closely as patron and/or ambassador with a number of international, national and local organisations in Cornwall where she now lives.
Whether from the natural world or the human world, she is drawn to the rich vein of stories that are full of universal themes of awe and wonder, defeat and victory, struggle and survival.  As a scientist, she is committed to tracking down and sharing evidence of hope.  It's why she defiantly remains an optimist (on most days). 
"I was lucky enough to interview the WildstreamTV team for BBC The One Show and was treated to some behind-the-scenes glimpses of the expertise and passion that goes into their work, and it is captivating!  WildstreamTV is an invitation to slow down and remember that there is precious life, and magical moments, happening all around us, all the time."
Gillian Burke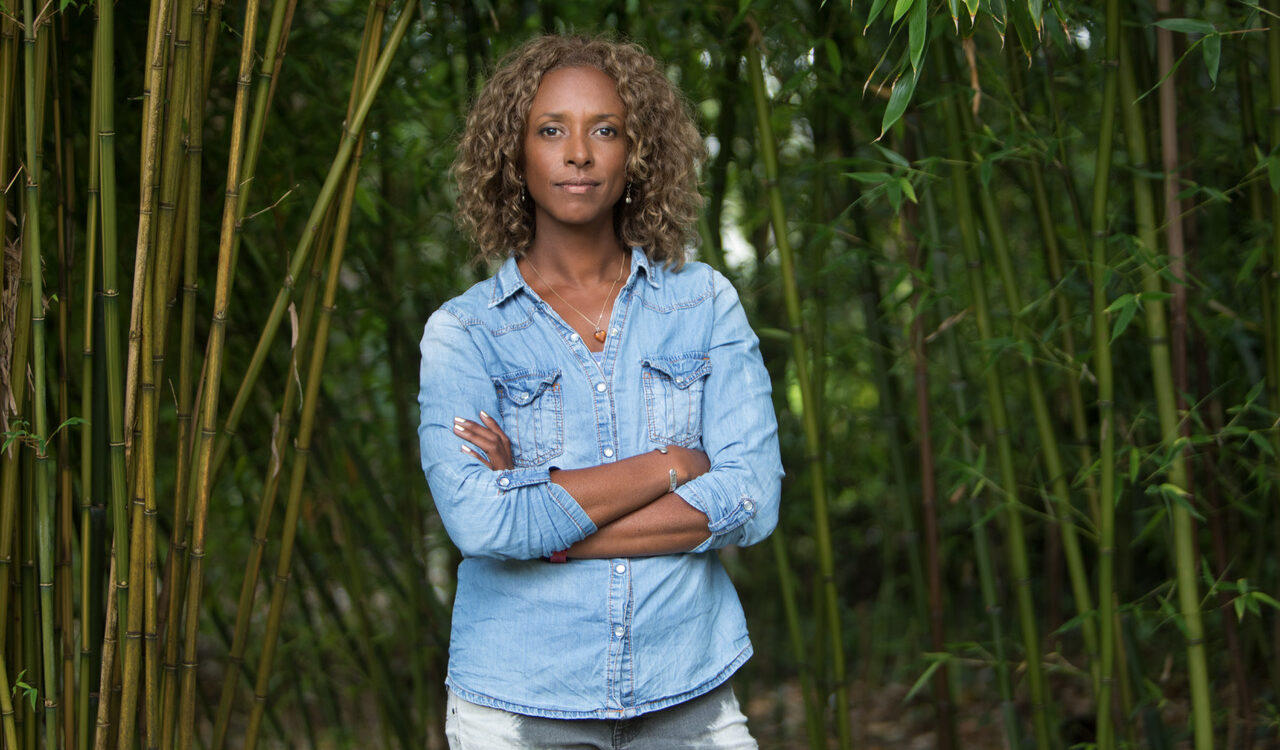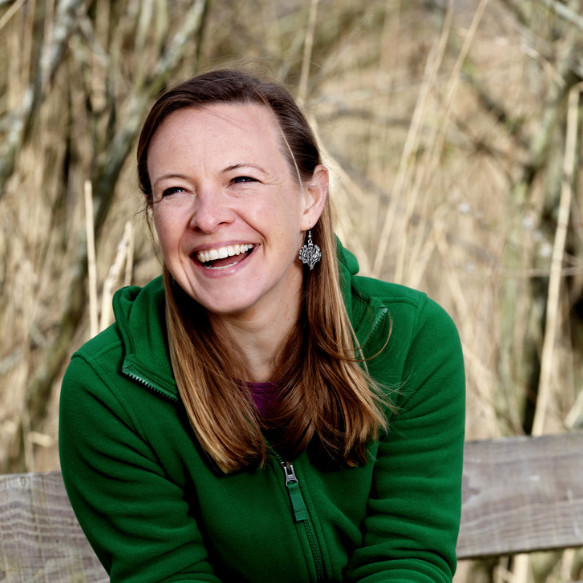 Miranda Krestovnikoff
As a regular presenter on BBC1's "The One Show", Miranda has travelled throughout the UK enlightening audiences with the breadth of wildlife we live amongst – making her the perfect Ambassador for WildstreamTV. As well as a presenter, broadcaster, author and diver, Miranda is also President of the RSPB.
"WildstreamTV captures an honest, natural world. This intimacy results in a genuine relationship with the subject as you observe the fine details of their lives. It is addictive!"
Miranda Krestovnikoff
Jackie Morris
Jackie Morris is an exceptional illustrator. She was shortlisted for the Kate Greenaway Medal in 2016 and won it in 2019 for her illustration of The Lost Words, voted the most beautiful book of 2016 by UK booksellers. She is a recipient of the Tir na n-Og Award for children's book Seal Children. We are honoured to have Jackie join WildstreamTV.
"The wild world of other living things is what interests me most, and WildstreamTV have a way of telling wild stories that is beautiful and non invasive. No music, no narrative, other than the movement and the behaviours of wild things. To see a kingfisher land on a perch, as an otter swims past, to watch an otter checking out a holt, then curl to sleep and dream. Real time wild tv. It's like getting glimpses into the real world and the lives of others." 
Jackie Morris
Read more about Jackie and The Lost Words here