We first started chatting with Jackie Morris via social media after she proactively shared our wildlife footage. Jackie told us she viewed our clips when looking at resources for her illustration work. It was 'Little Otter' in particular, who at the time was sleeping in one of our manmade holts. Little Otter stayed with us for around 3 months, after arriving on Christmas Day. This young otter would stretch out in her sleep and we would watch her belly softly rise and fall before she curled into a tight ball.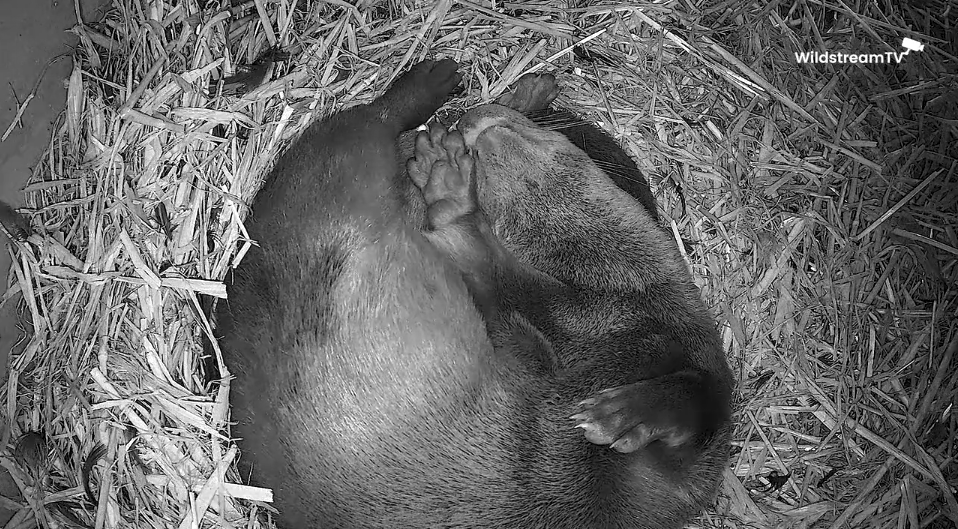 Little Otter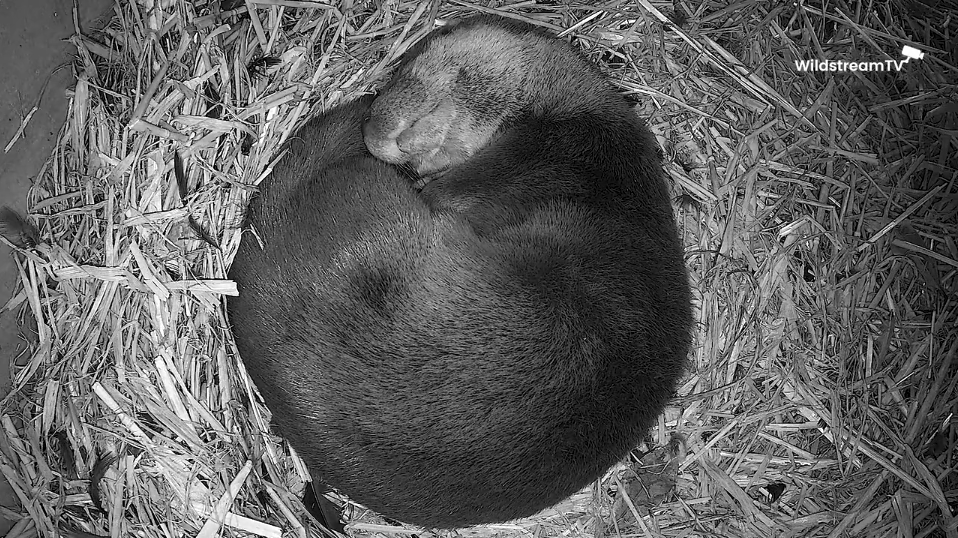 Jackie very kindly sent us an ink drawing of Little Otter, which takes pride of place on the wall.
In Jackie's words:
"The wild world of other living things is what interests me most, and WildstreamTV have a way of telling wild stories that is beautiful and non invasive. No music, no narrative, other than the movement and the behaviours of wild things. To see a kingfisher land on a perch, as an otter swims past, to watch an otter checking out a holt, then curl to sleep and dream. Real time wild tv. It's like getting glimpses into the real world and the lives of others."
You can read more about Jackie's wonderful achievements with The Lost Words from Penguin books, here.